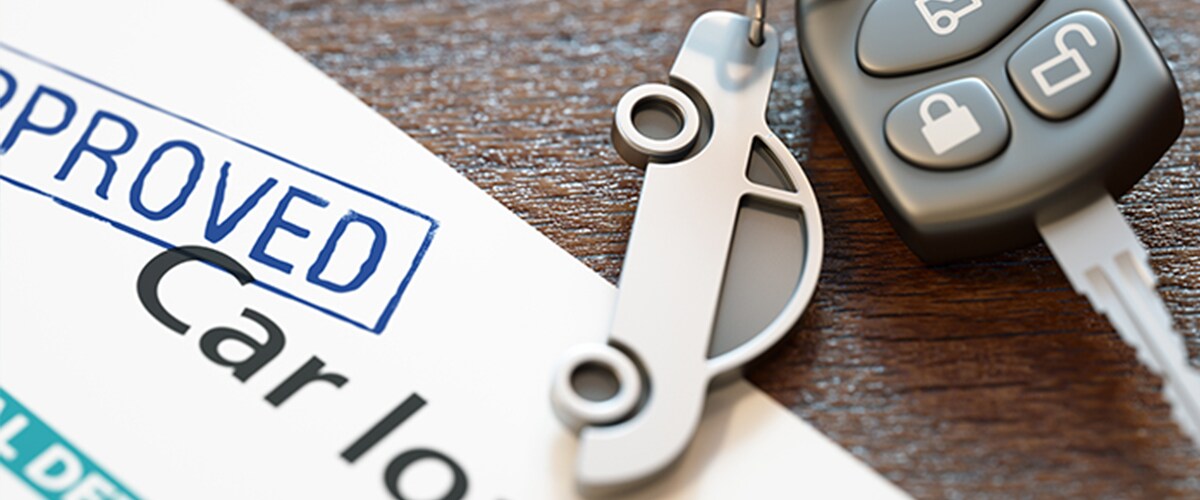 Fresh Start Financing
Do you have Poor Credit, Bad Credit
or NO Credit at all?
✔ Have you filed Bankruptcy?
✔ Have you had a Repossession?
✔ Have you had a recent Foreclosure?
✔ Do you have unpaid Medical Bills?
Are you tired of hearing NO?
We can HELP you get a FRESH START!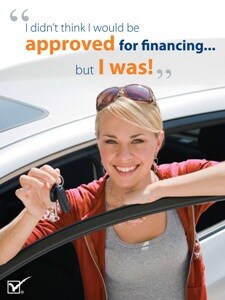 Are you concerned that your credit might not be good enough to get you approved for an auto loan? You can leave your bad credit fears behind and skip the buy here pay here lots when you come to Shields Auto Center, where our GOAL is 100% Credit Approval! We want to take the stress and anxiety out of your auto buying experience. We will help you find the perfect vehicle that will fit comfortably in your budget and lifestyle. We are privileged to work with a variety of lenders who understand that credit mistakes happen.
We have lenders that Finance your FUTURE, not your Past!
Take a couple of minutes to fill out our easy financing application and we will contact you promptly. Or, you may also contact our finance department directly at 844.889.8636.
Apply Now
Hours
Monday

8:30AM - 7:00PM

Tuesday

8:30AM - 7:00PM

Wednesday

8:30AM - 7:00PM

Thursday

8:30AM - 7:00PM

Friday

8:30AM - 6:00PM

Saturday

8:30AM - 5:00PM

Sunday

Closed
The form is submitted using an HTTPS form action. All sensitive data is encrypted before transmission and is never sent as clear-text.