The 2020 Ford Fusion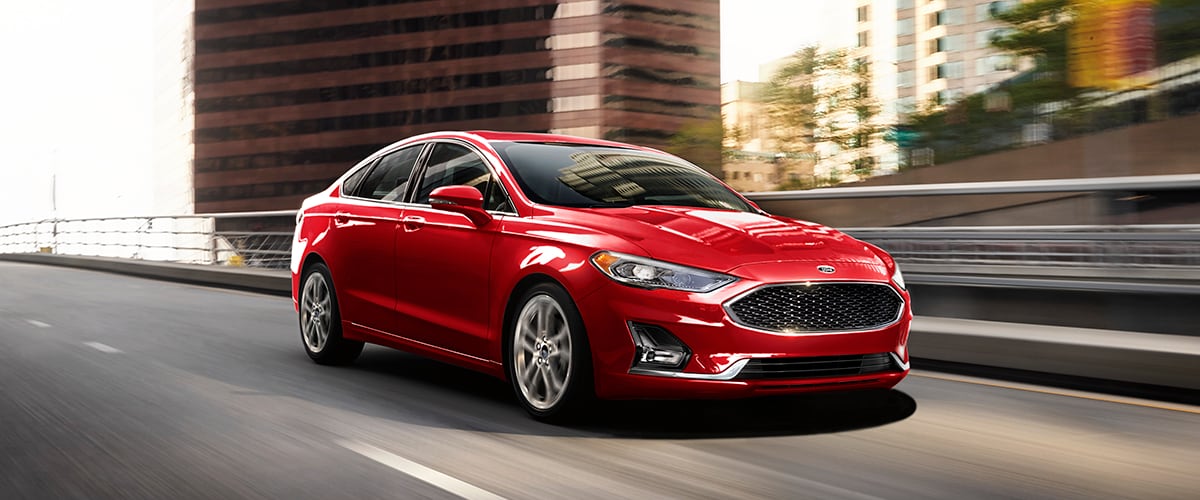 A big part of the big picture.
With gas, hybrid, and plug-in hybrid powertrain options, the 2020 Fusion is where technology, style and responsible driving meet. Hybrid and plug-in hybrid options can help improve your vehicle's efficiency and total driving range. In all-electric mode, the plug-in hybrid can even reduce CO2 emissions, helping leave a smaller footprint.